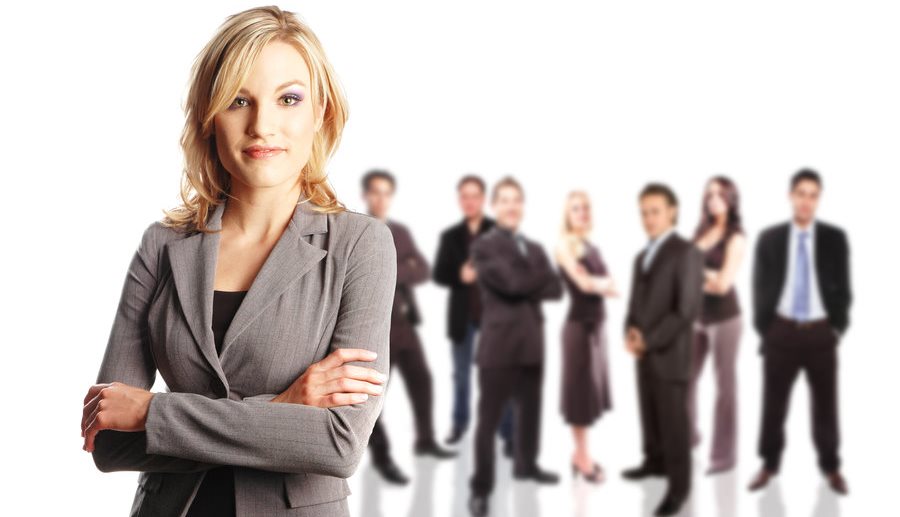 ABX Consulting is an actively developing consulting company focused on the highest results in the area of consulting services and on continuous development. We have helped a large number of companies to promote their goods for sale to federal retail chains.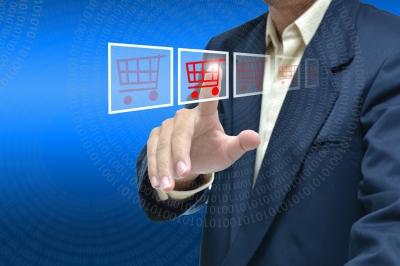 We suggest placing your product in major shopping federal networks, as well as in retail networks of regional significance in the partnership terms.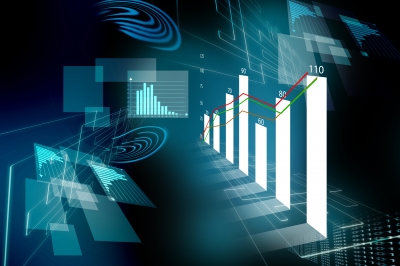 (Русский) Обращяйтесь к нам и наши специалисты помогут вам в ваших проектах. Мы имеем большой опыт работы в отрасли ритейла. Благодаря глубоким знаниям и огромному опыту работы с торговыми сетями, мы можем предложить нашим клиентам новые перспективы и прорывные направления бизнеса.